Monthly Archives:
February 2013
See on Scoop.it – Prescription Drug Abuse Prevention

See on www.whitehouse.gov
See on Scoop.it – Teen Drug and Alcohol Abuse Trends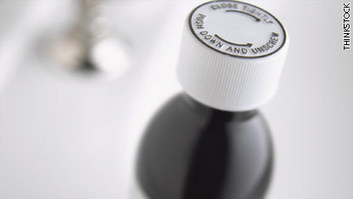 There's a trend among kids, dubbed "Robo tripping," and it's not the latest dance. In fact, "Robo tripping" is one of several colloquialisms used to describe getting high from — of all things — cough medicine. (Get it?
See on thechart.blogs.cnn.com
See on Scoop.it – Teen Drug and Alcohol Abuse Trends

Pediatricians warn that caffeinated beverages and alcohol can cause dangerous health side effects, especially in teens
See on www.cbsnews.com